Woven Bag Manufacturer and supplier
K.S. Plastic Industries are the leading Manufacturer and supplier of Woven Bag, PP (Polypropylene) Woven Bag, BOPP Woven Bag, and HDPE woven Bag in India. We have built sound business relationships since 15 Years. Our Woven Bag products are suitable for all kinds of packaging requirements. Our Woven Bag products are Superior finish, high strength and durability in the packaging industry that are mainly used in fertilizer, sand, food grains, cement, sugar, minerals, resin, rubber, agro products, etc.
Our wide range of excellent quality products includes HDPE Tarpaulin, LLDPE Bag, FIBC Jumbo Bag, Kraft Paper Bag,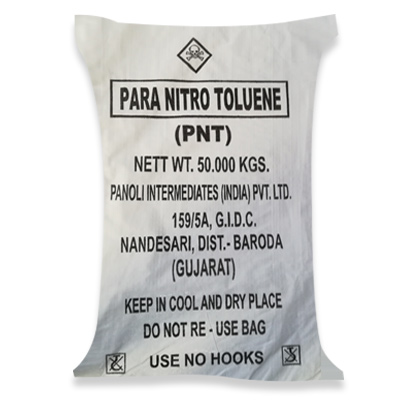 BOPP Bag, PP Woven Sacks, Woven Fabric, Printed Paper Bag, HDPE Woven Fabric, Plastic Bag, LDPE Color Bag and many more. We provide best quality packaging solutions as per our customer specifications, dimensions and weights. We also supply wide variety of woven fabric, PP Woven Fabric, HDPE Woven Fabric in polypropylene packaging material across the globe.
We offered is thoroughly manufactured Woven Bag, PP/HDPE Woven Bag, LDPE Film Roll, with the use of high-grade thermoplastic polymer (polypropylene), and we employ cutting-edge technologies in the production procedures, which are extensively used in various heavy Packaging industries for multiple applications.
K.S. Plastic Industries is Ahmedabad, Gujarat (India) based, betrothed in providing a wide range Woven Bag products. Owing to their top features and nominal costs, this Woven Bag are extremely employed in the market. Experts make these Woven Bag, Sack, Fabric products keeping in mind the patron's necessities and requirements. In addition, we provide this Woven bag in varied specifications that meet on client's demand.
Affordable prices
Quality approved products
Transparent business dealings
Ethical business policies
We are the known Woven Bag Supplier in India almost supplying to the hundreds of satisfied clients from the varied cities of India, Ahmedabad, Mumbai, Delhi, Surat, Delhi, Hyderabad, Chennai, Indore, Kolkata, Coimbatore, Surat, Pune, Jaipur, Visakhapatnam, Kanpur, Patna, Nashik, Bangalore, Varanasi, Chandigarh, reach or contact us to know more about your preferred earth moving products and its best responsible price offers.