The woven bags are the bags that are manufactured using the fabric that generally formed by weaving of the materials. We are providing the huge range of the woven bags and are the prime woven bag manufacturer in India.
Types of the woven bag manufactured by the K.S. Plastic Industries they are stated below
PP Bags
HDPE Bags
BOPP Bags
PP Woven Bags
HDPE Woven Bags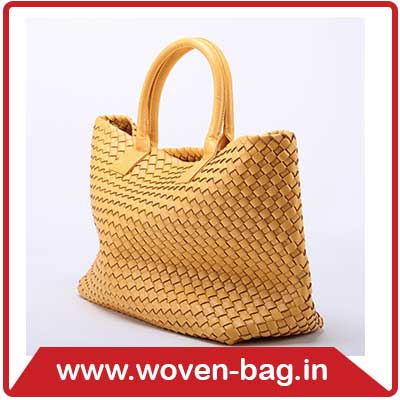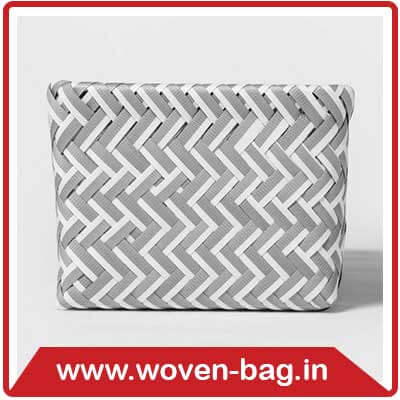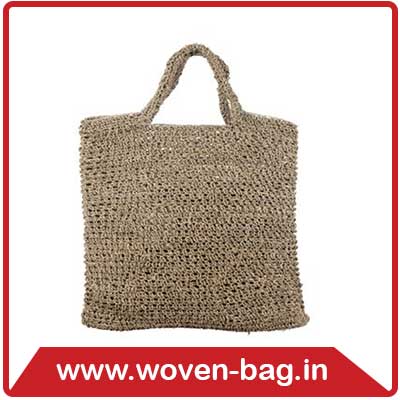 The woven bags provided by us are known for their excellent quality and superior finish. As, they are formed using the weaving material and they are strong enough to carry different capacity load. We are also the major woven bag supplier in Ahmedabad. The very wide ranges of the woven bags are supplied by us at affordable pricing.
Kindly contact us, if you required any woven bags service or any other service assistance.