The K.S Plastic Industries are the leading LDPE cover manufacturer in Ahmedabad, Gujarat. These covers are manufactured using the Low-density polyethylene plastic that when treated using the latest technology machines are providing the best quality LDPE covers. We are the LDPE cover supplier in Gujarat, India and are providing the wide range of the LDPE cover are also at an affordable price.
Features of the LDPE Covers
We are providing the huge range of the LDPE covers.
They are not affected by the water, heat or the harmful chemical effects.
The company is also the customize LDPE cover manufacturer and are designing them as per the customers requirement.
They are strong enough and it does not break easily.
These LDPE covers are available at the reasonable price.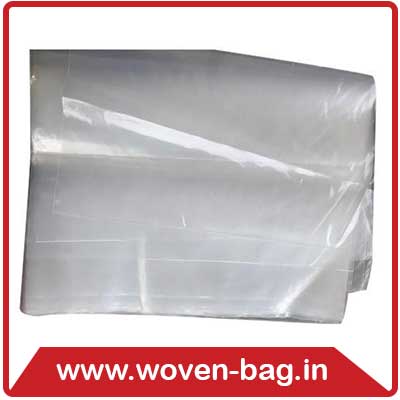 These LDPE covers are generally used for the packaging and hence are widely used by the different industry. Beside this they are also used for the covering of the different product. They are highly demanded in the market since these covers possess a very wide application. Kindly contact us for more details our executive are 24*7 available for our customer as they are situated in the different parts of the world. The complete assistance regarding our product or the services is provided by the company and beside that we ensure that the superior quality LDPE cover are provided as we are the topmost LDPE cover supplier in India. Any product manufactured by the company after passing a tough quality check are handed over to the customers and are free from manufacturing defects.