We are the HDPE Tarpaulin manufacturer and supplier in Ahmedabad, Gujarat. This tarpaulin is manufactured using the latest technology machinery, best quality High-density polyethylene plastic and under the strict supervision and the complete solution related to the HDPE tarpaulin manufacturer are provided by us.
Features of the HDPE Tarpaulin
The very wide range of the HDPE tarpaulin is provided by the company that varies with the size, design, pattern, color, etc.
We are also providing the option of the HDPE tarpaulin customization that helps to choose the product as per their requirement.
These HDPE tarpaulins are provided at the very reasonable rate by our company.
It is free from the manufacturing defect as the Tarpaulin supplied or exported after passing the strict quality test.
The tarpaulins are lightweight and are folded easily, so when there is no use it can be easily folded and stored.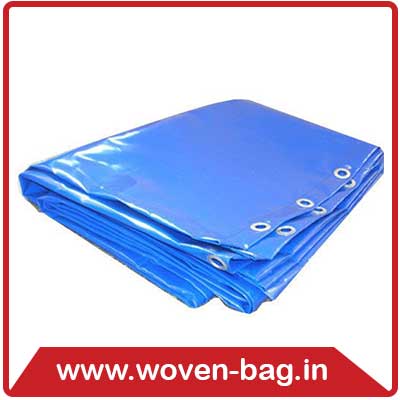 We are the leading HDPE tarpaulin supplier in Gujarat, Delhi, Uttar Pradesh, Maharashtra, Rajasthan, Madhya Pradesh, etc. and there nearby regions that too at effective price.
The customer satisfaction is on the top of our priority. We value our precious customer and their requirement and try to provide the best service that also at nominal price. Contact us complete details regarding the product and the services are provided by us. We are the one stop solution for the complete HDPE tarpaulin ranges that of the best quality since we are serving in the national and international market for more than a decade.