The K.S. Plastic Industries are the largest woven bag manufacturer in Ahmedabad, Gujarat. Our company was started in 2007, and we are in the field of the business in plastic packaging for more than a decade. Presently, the woven bag manufacturer, supplier and exporter service are provided from the Ahmedabad.
Each product manufactured by our company is manufactured using the premium quality raw materials. Only the latest technical standard and machinery are used for the HDPE woven bag manufacturing. We are the team of the highly talented expertise that play major role in whole manufacturing process. And, under their strict supervision the woven bag manufacturing is carried out. The raw material quality and the techniques used for manufacturing are directly affecting the product quality.
After, the woven bags and the other product manufacturing they are passed for several quality checks before supplying to the customer. The products that are free from manufacturing defect and errors then are only handed over to our customers. The whole range of the K.S. Plastic Product products are ISO 9001:2015 certified and that's why we are the ruler of the woven bags market.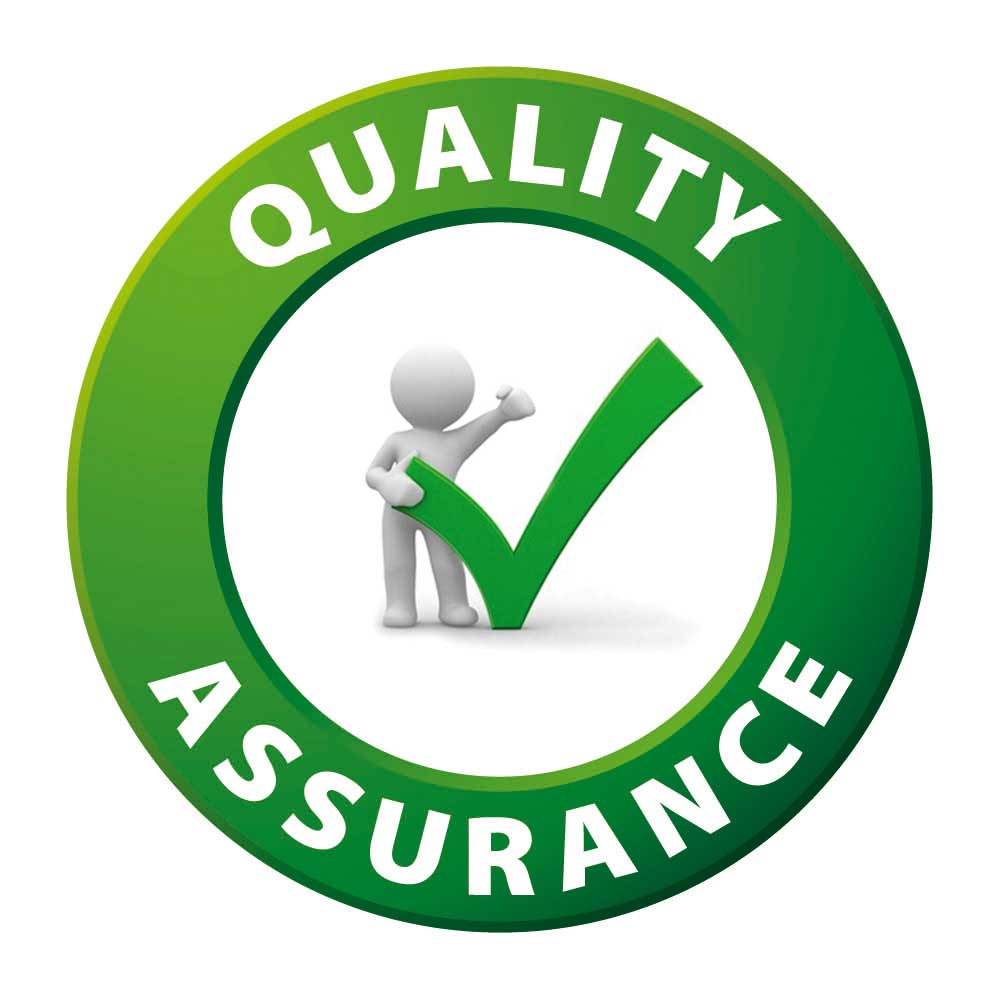 Our main aim is to provide the product range of the best quality and to satisfy the customer with our services. We are having more than the hundred satisfy customer that have enjoyed the benefit of our services and are situated in different parts of India.
Kindly contact us for more details our executive are there to provide you a proper assistance. We are providing very fast and secure delivery of our product no matter wherever you are situated presently that too at reasonable pricing.